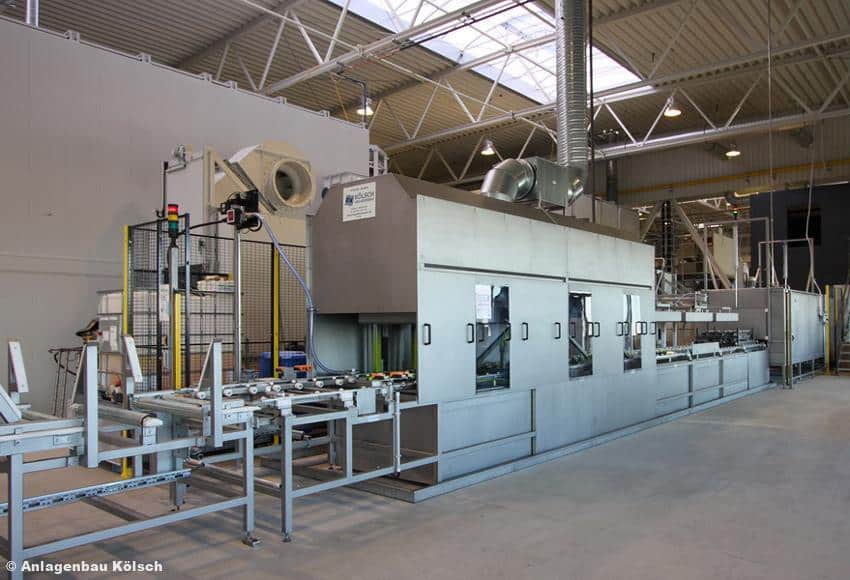 Your partner for FPI-Systems and safety
Kölsch engineering was founded in 1981 and established its name as a reliable provider of FPI-Systems used for non-destructive testing of materials. Our systems follow the principle of the penetrant testing and liquid penetrant testing, one of the oldest methods used in the non-destructive testing branch.

We mainly use washable or post emulsifable penetrant, which serve as a penetrant that enables one to see even the smallest cracks after sinking in. The industry cannot afford to leave these tests out. Cracks can appear during any kind of production. Even if small they can be very dangerous.
This is where FPI-Systems shine: They provide extra safety for both, manufacturer and customer, since many related materials can be found in our everyday life. Most commonly known examples are products from the aircraft and automobile industries. Each of our systems can be customized according to our customer's specific wishes. We can provide everything they need: From construction, over production to installation at their desired location.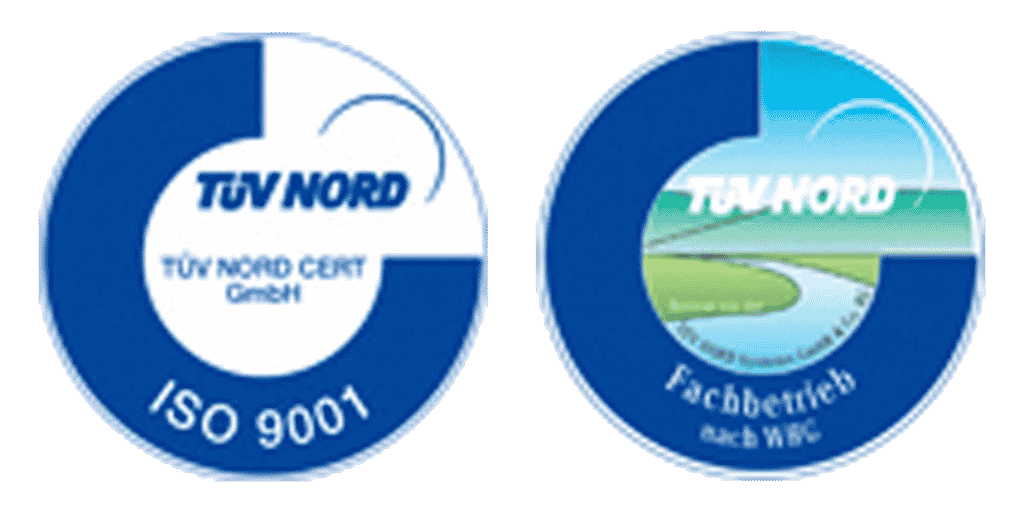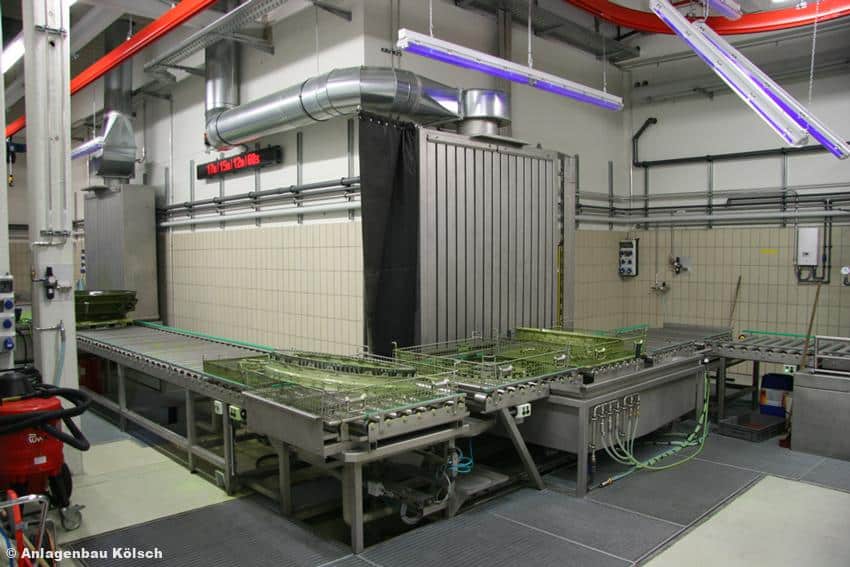 We have already worked with these clients.
Anlagenbau Kölsch offers you a wide range of plants for every branch of industry.
Manual penetration systems according to the penetration method